When the COVID-19 pandemic set in, the Staebler family wanted to find a way to give back to the community. Approximately 14,000 hand-cut gowns, 300 volunteers and 36 days later, saying that they found a way would be an understatement.
DPSS security coordinator, Jeff Staebler, and his wife Robyn began Angels Wear Gowns, an organization that donates hand-cut reusable isolation gowns made of plastic sheeting to facilities such as hospitals, nursing homes, fire departments, EMS, police departments, funeral homes, and homeless shelter medical personnel in Southeast Michigan and Metro Detroit.
Since it began on April 1, the initiative has grown exponentially through the Facebook group and media coverage. Staebler said that the idea to make the gowns came from a previous Halloween costume.
"I created the template from a regular cloth hospital gown that was used as a Halloween costume a few years back," said Jeff. "I made a few design changes so tape was only needed to close the sleeves."
With volunteers across the state of Michigan, and even as far as Chicago and Los Angeles, the coordination to get the items where they are needed and requested is no easy task. Robyn has created a database to track all of the materials donated, gowns made, and to which facilities they have gone.
"She says it's like playing a game of hot potato," said Jeff. "Many times volunteers meet each other at halfway points and hand off the gowns to complete the trip."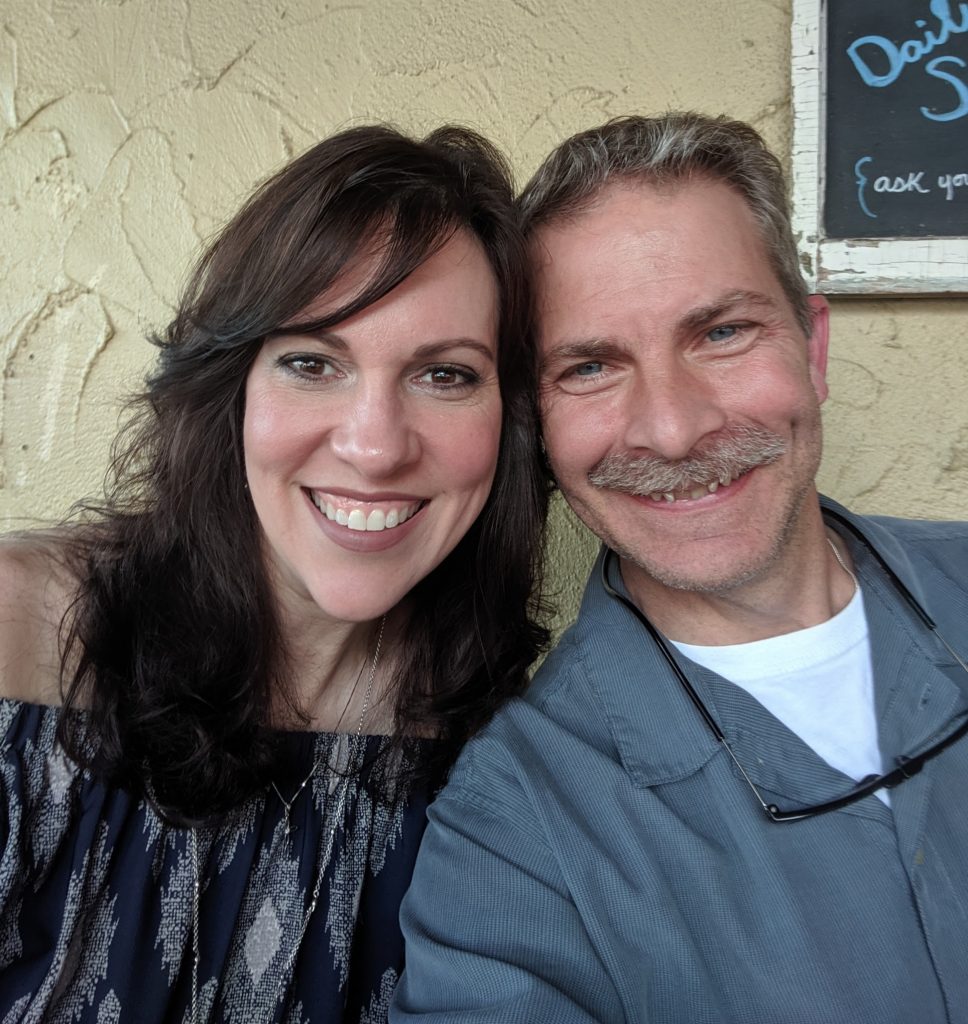 The gowns have reached over 130 different facilities.
Staebler noted that volunteers of all ages have given time and resources to help this cause, many of them noting that this experience is something they will remember for the rest of their life.
As for the Staebler's, "we're humbled beyond words."
Interested in helping? You can donate or volunteer with the Angels Wear Gowns initiative.