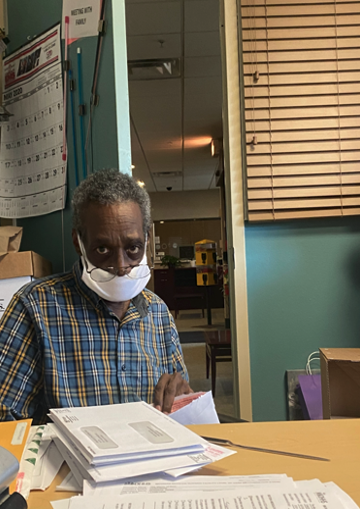 UPDATE – September 24, 2020 — Richard Clark has been found. Many thanks to community members for their vigilance and for contacting us.
September 23, 2020 — DPSS is looking for Richard Allen Clark, SR., 71 years of age. Clark suffers from Alzheimer's and walked away from the Michigan Medicine Emergency Room on September 22, 2020, at 4:50 p.m. He currently resides in Novi, MI. 
If you see him or have information, please contact the U-M Police Department at 734-763-1131.
You may also contact U-M Police Detectives West or Mathews: mjmath@umich.edu or nfrsdlaw@umich.edu.