Congratulations on working hard through this fall semester, Wolverines! We hope you enjoy the upcoming well-deserved winter break.

We've created a checklist to help you prepare before you leave:

Secure your residence
Lock all doors and windows
Close curtains and blinds
Keep valuables out of sight
Unplug electronics
Secure your vehicle
Avoid parking on the street or your car could be towed or ticketed during a snow emergency
Remember to lock your car doors
Store your bike in a secure interior location or take it home
Do not turn off your heat
Keep your heat set to 52 degrees Fahrenheit or higher
Low temperatures can result in frozen pipes
Take out the trash
Be sure all garbage is gathered and removed from your residence before leaving
Check the expiration dates on food and dispose of items that will expire over break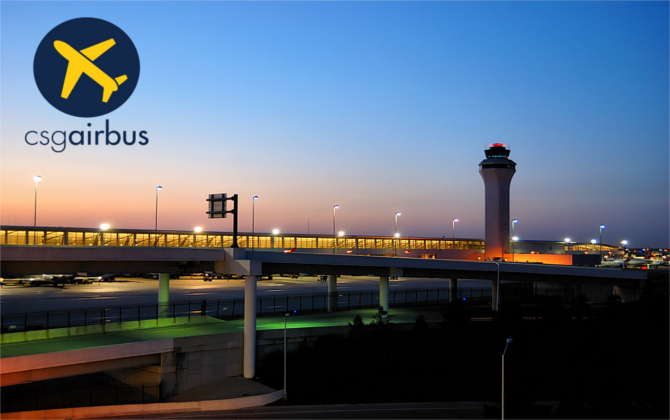 Traveling to the airport? Check out Central Student Government's airBus shuttle which offers transportation to Metro Airport Dec. 17-20 and back to Ann Arbor on Jan. 8. The Ride also offers public transit to and from Metro Airport.

Reminder: Residence halls will close at 7:00 pm on Friday, Dec. 20.
DPSS will be available 24/7 over the break and can be reached at any time by calling (734) 763-1131.

Have a great break, Wolverines! See you in 2020.