UPDATE, Aug. 10, 2021 – A man suspected of committing a string of assaults against women in downtown Ann Arbor has been arraigned on several sexual assault charges on Tuesday, Aug. 10. The suspect was arraigned on two felony counts of assault with intent to commit sexual penetration and one count each of second-degree criminal sexual conduct and assault with intent to do great bodily harm.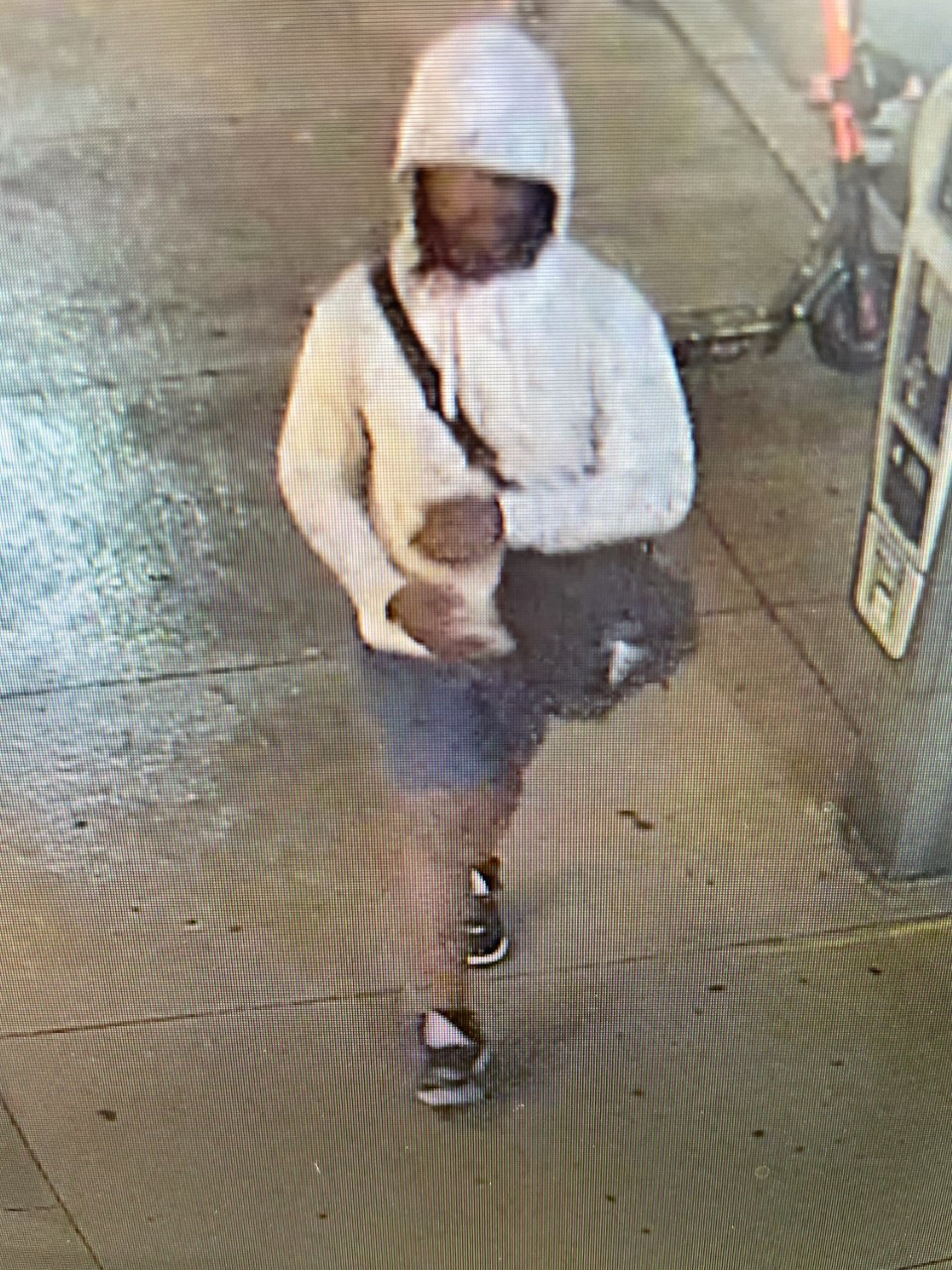 SECURITY BULLETIN: Three Assaults in Downtown Ann Arbor
July 19, 2021 – The Ann Arbor Police Department is investigating three assaults against women that occurred in downtown Ann Arbor. Police believe these assaults may have been committed by the same individual.
The first assault occurred at about 10 p.m., Friday, July 16, in Nickels Arcade, the covered shopping district between State and Maynard streets. A man punched a female and told her to be quiet. She immediately kicked him in the groin and started screaming causing the suspect to flee on foot.
The second assault occurred at about 4 a.m., Saturday, July 17, near Catherine and North Division streets. A man jumped out near a driveway where he appeared to be hiding, punched a woman, grabbed her throat, and told her to be quiet. The woman kicked the suspect and was able to flee on foot.
DPSS released a Crime Alert on July 17 regarding these two incidents.
A third incident was reported at 11:14 p.m., Sunday, July 18, near W. Huron and Ashley streets. A man forced a woman into a nearby portable toilet and assaulted her. The woman was able to fight the man off, escape the portable toilet, and call out to several friends nearby. The man fled the scene as the woman's friends called 911. Officers arrived at the scene but were unable to locate the suspect and no arrests have been made.
Ann Arbor Police believe all three assaults were likely committed by the same person. In response to the incidents, Ann Arbor Police and the University of Michigan Police Department have increased patrols during the night while Ann Arbor police detectives continue their investigation.
We advise residents and visitors in Ann Arbor to be extra vigilant and aware of their surroundings when walking around at night. Look assertive and trust your intuition. If a particular situation makes you feel uncomfortable or unsafe, choose an alternative. We also recommend walking with a friend or co-worker in well-lit areas and avoiding isolated areas.
For University of Michigan students, faculty, and staff, be sure to check out the university's after-hours transportation options. If you choose to utilize non-university rideshare options, be sure to know how to do so safely by reviewing our safety tips page.
If you feel threatened, look for a blue light emergency phone on campus or call 911 from any phone. If you see something, say something, report suspicious behavior by calling 911.
Anyone with information about any of the incidents is asked to contact Det. Sgt. Dawn Murphy at 734-794-6930, Ext. 49302 or dmurphy@a2gov.org or by calling the anonymous tip line at 734-794-6939 or emailing tips@a2gov.org.