It's almost Valentine's Day! If you are one of the many people swiping their way to a date, be sure to follow these safety tips.
When Connecting Online
Do not give out personal information to someone you have not met. Personal information includes work or home addresses, passwords, personal finances, social security numbers, credit card numbers and other information that can be used to distinguish or trace an individual's identity.
Avoid connecting with suspicious profiles. If a profile has no image or a single, non-descriptive image, it may be either be a fake account or an account with malicious intent.

Use alternate photos for your dating profile. When a dating app user uses the same photos that are posted on their social media accounts, a reverse image search can be done to find social media profiles that may include details such a last name, workplace, or location information.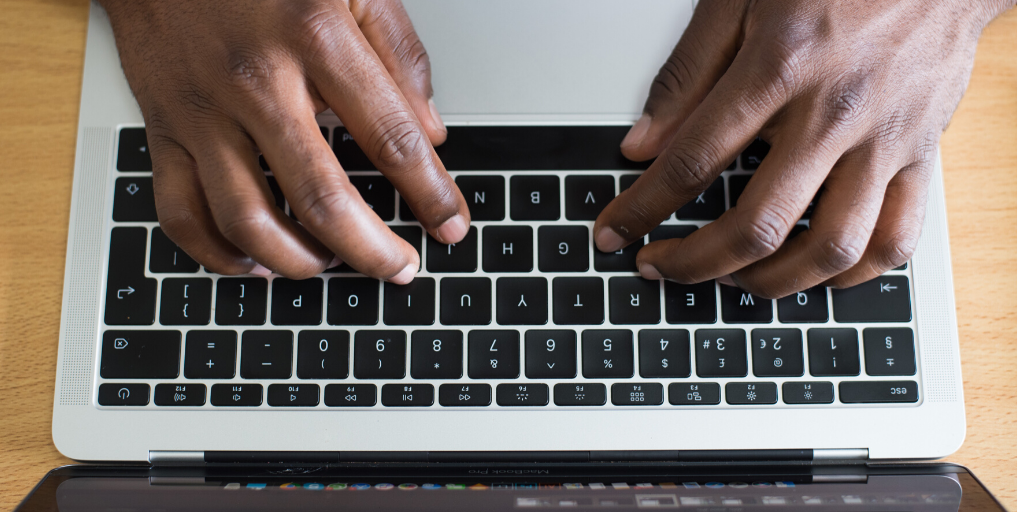 Do research before meeting in person. In order to legitimize the connection and avoid being catfished, or lured into a relationship by means of a fictional online persona, try to find (or ask for) social media accounts connected with that person. Having mutual friends also is a good sign that the profile is legitimate.

Block and report suspicious activity. If another user is sending harassing messages or making you feel uncomfortable, utilize the feature to anonymously block and report the user. Additionally, if you suspect a scam, such as another user asking for money or financial assistance, be sure to promptly utilize the report feature on the app. DO NOT RELEASE PERSONAL INFORMATION OR PROVIDE MONEY OR GIFT CARDS.

When Meeting in Person
Tell a friend where you are going. Send a screenshot of your date's profile to a friend before meeting with them. Share your location with them and while on the date, ask that they periodically check it.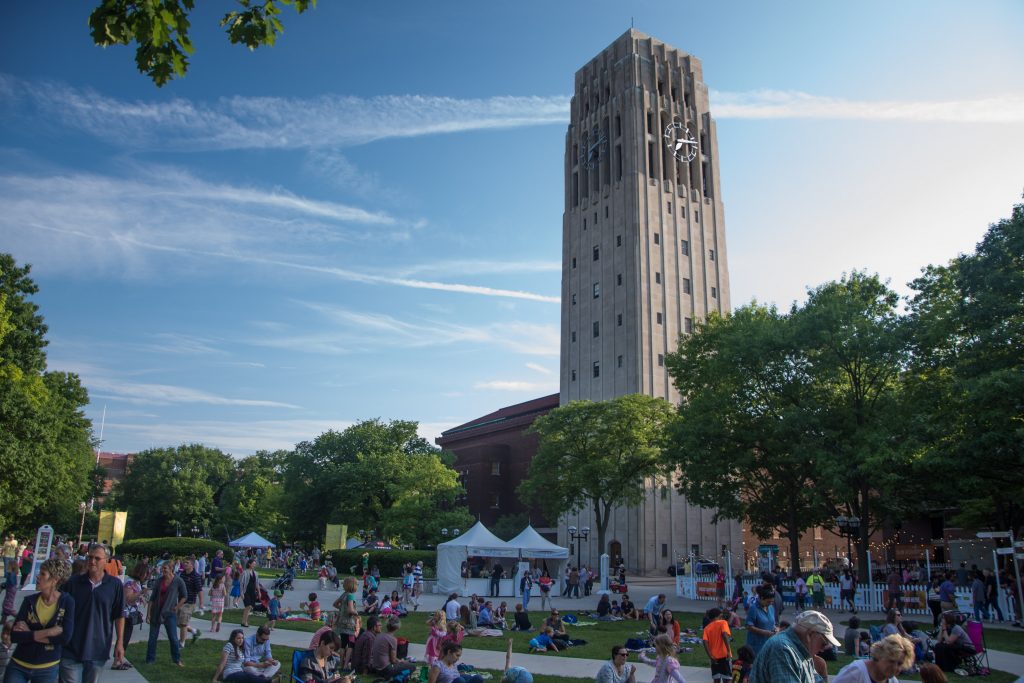 Meet your date in a public place. When meeting someone for the first time, try meeting in a familiar, public place where there are other people around, such as a coffee shop or restaurant. Avoid inviting them to your home, workplace, or meeting in a secluded spot. 
If you are in need of help, ask a bystander such as a waiter or a bartender. If you find yourself in an uncomfortable situation, a nearby advocate can be of assistance. They can be used as a resource to quickly call the police or a friend if needed.

Trust your instincts. If you are uncomfortable, do not worry about appearing rude. Know you are free to leave at any time. Call 911 if you are in danger.

While online dating is a fun way to connect with new people, it is important to stay safe while doing so. With initiatives such as Tinder's decision to include a "panic button," combined with following these safety tips, you can more safely make meaningful connections online. Like any safety tips or new technology, they are not a guarantee, but they may help you feel more secure.
It is also important to remember that if you do experience sexual assault or violence while dating or any other time, it is not your fault. U-M has resources and is here to help. The U-M Police Department's Special Victims Unit (SVU) can assist with addressing any concerns you may have related to your safety, whether a crime has been committed or not. Additionally, the DPSS SVU partners with confidential and free advocacy groups, such as U-M's Sexual Assault Prevention and Awareness Center (SAPAC) and SafeHouse Center.